Auditory & Language Processing Services
A processing disorder is a broad term describing a range of communication disorders. Two common processing disorders are language processing disorder and auditory processing disorder. In language processing, people will have trouble understanding and making sense of the meaning of the words they hear. With auditory processing disorder, the difficulties lie in hearing and interpreting the message.
Vocalsaints can diagnose language processing disorder, and assist in the diagnosis of auditory processing disorder alongside an audiologist. And we provide treatment/therapy for both. Call or email today to discuss your concerns and how we can help.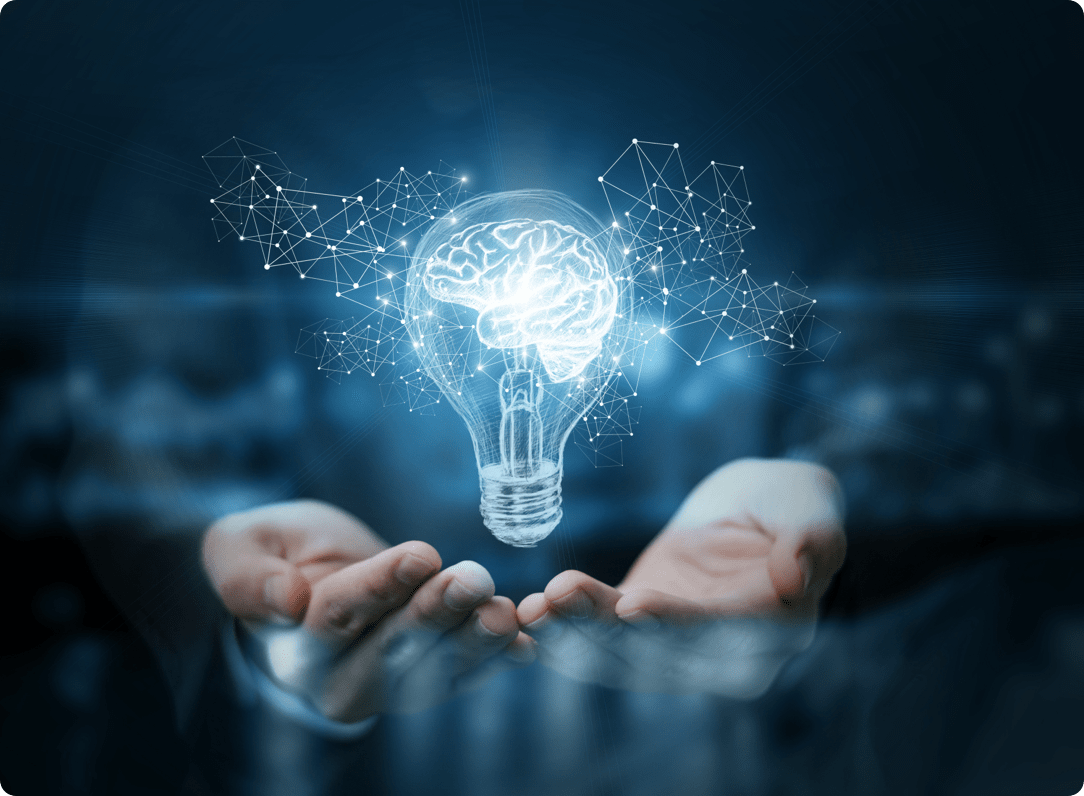 Speech Language Therapist support
A Speech Language Therapist is able to provide much of the support and intervention required for individuals struggling with language processing and auditory processing, with or without an official diagnosis. Often Therapists can see the 'early signs' in younger children and provide information and guidance to support them before they struggle academically and socially.