Auditory & Language Processing Services
A processing disorder is a broad term describing a range of communication disorders. Two common processing disorders are language processing disorder and auditory processing disorder. In language processing, people will have trouble understanding and making sense of the meaning of the words they hear. With auditory processing disorder, the difficulties lie in hearing and interpreting the message.
Vocalsaints can diagnose language processing disorder, and assist in the diagnosis of auditory processing disorder alongside an audiologist. And we provide treatment/therapy for both. Call or email today to discuss your concerns and how we can help.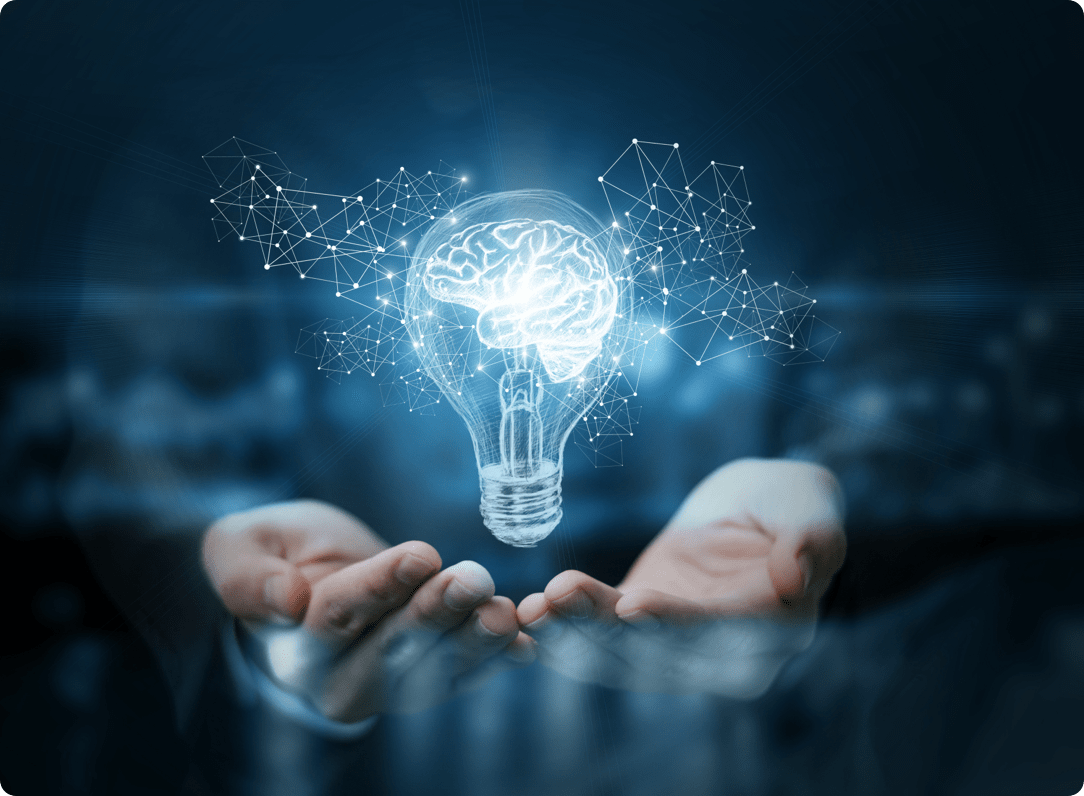 Speech Language Therapist support
A Speech Language Therapist is able to provide much of the support and intervention required for individuals struggling with language processing and auditory processing, with or without an official diagnosis. Often Therapists can see the 'early signs' in younger children and provide information and guidance to support them before they struggle academically and socially.
"We are also eternally grateful to Sarah for being accommodating, understanding and patient. The programs were easy to understand for [my wife] which actually motivated her a great deal. She is now able to continue to use these tools well into the future."
-- Husband of wife who had a stroke
"Vocalsaints has provided a valuable, professional and flexible service to our daughter for over a year.
We have especially enjoyed the relationship Ashleigh has built with her through fun games, variety, patience and acknowledging her individual needs. Her speech, vocabulary and processing have all improved dramatically, which has been furthered through extra work we can do in our own time at home."
-- Mother of an 8 year old girl
"If you have any insight I can pass on [to the next school], I value your opinion. You made a huge impact on Logan's learning."

-- Mother of a 10-year-old boy