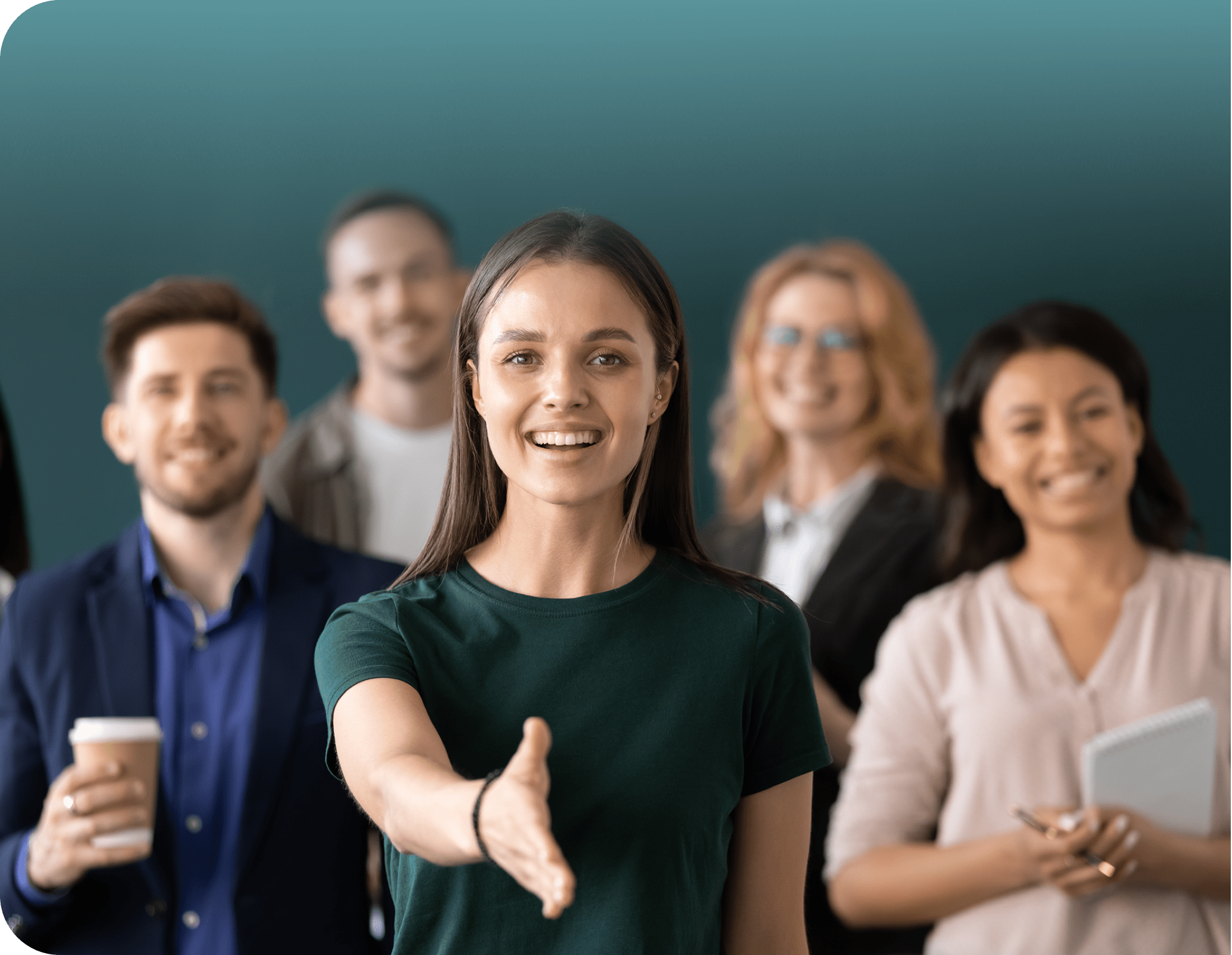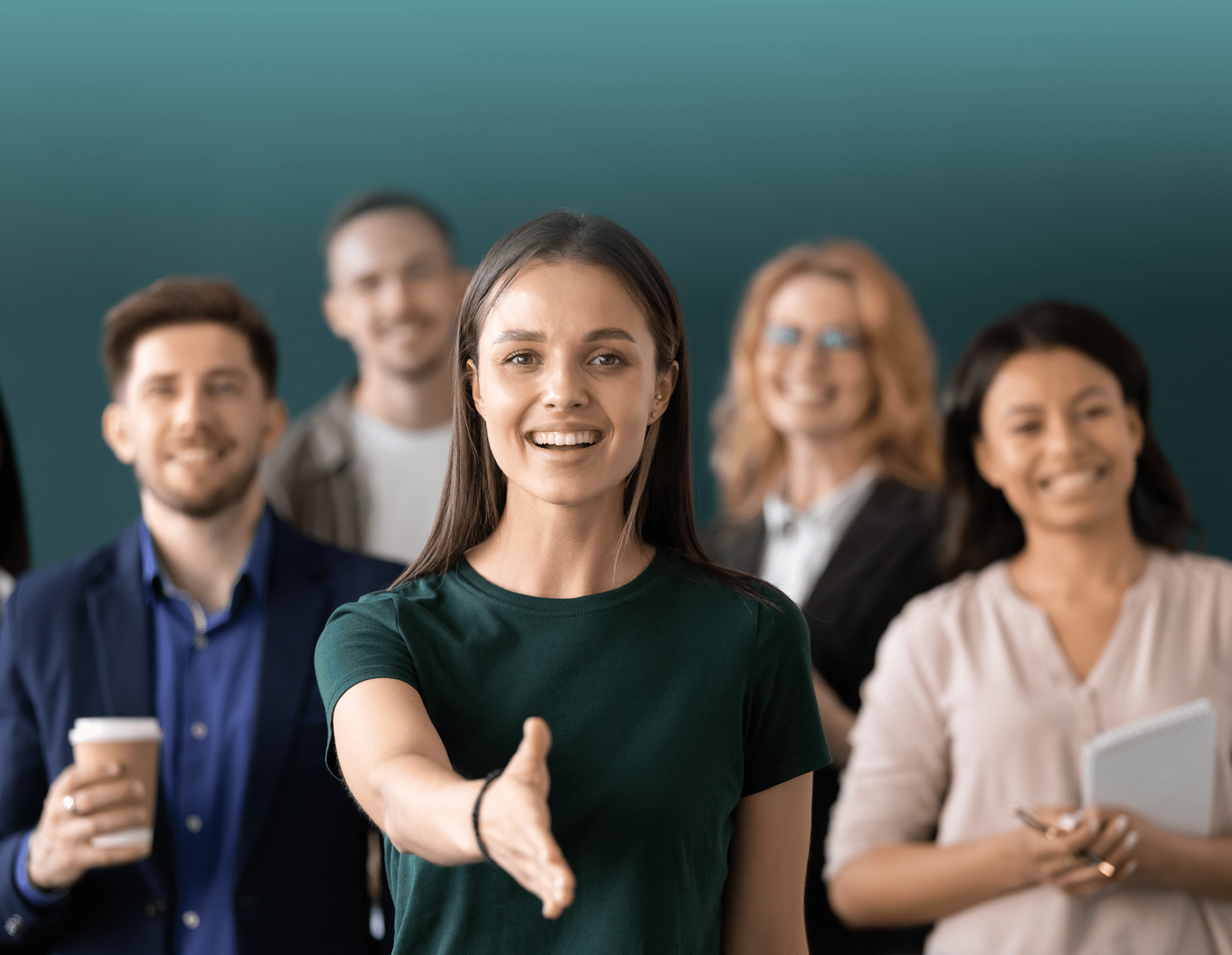 We're Passionate About Helping People With Speech-Language Therapy
Vocalsaints are a caring team of Speech-Language Therapists who provide speech and language therapy across New Zealand via teletherapy and in person in the Western Bay of Plenty. We're a company based on Christian principles, and put this into practice by focussing on compassion, integrity and great service.
We enjoy working with children of all ages, as well as adults. Our passion lies in making a significant difference in the community by giving everyone we work with the communication skills to support life in all its fullness.
Meet the Team at Vocalsaints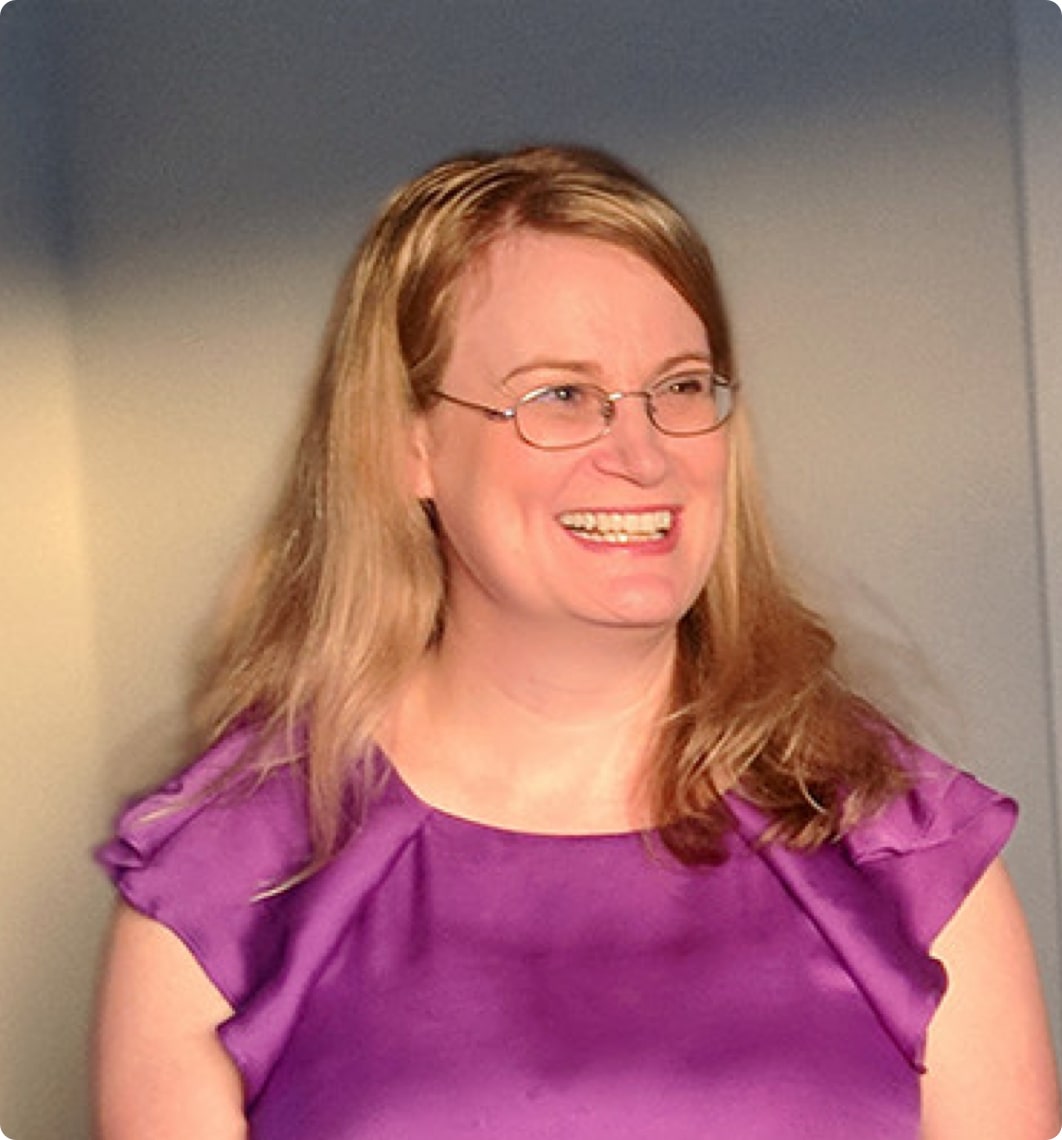 Introducing Sarah Campbell, MSLTPrac, MNZSTA
Vocalsaints is owned and managed by Sarah Campbell, a Hanen, Lidcome, and PECS, trained Speech-Language Therapist with over 15 years of hands-on experience working as a Speech Language Therapist with children and adults.
Sarah holds a Master in Speech Language Therapy Practice degree from the University of Auckland and a Bachelor of Arts Degree Majoring in Linguistics and a Minor in Japanese from Waikato University. Her Masters' thesis gathered norms for children 5;6 to 5;11 years old for the Diagnostic Evaluation of Articulation and Phonology assessment – a system for measuring children's speech development and gauging the point at which they may need specialist intervention.
Sarah is a practicing member of the New Zealand Speech-Language Therapists' Association (NZSTA). Sarah is passionate about communication and loves what she does.
Sarah proficiently supports a wide range of communication needs, with her experience being the most extensive around clarity of speech sound production including childhood apraxia of speech, fluency (i.e. stuttering), auditory processing disorder, and issues related to language processing or aphasia (an often misunderstood area). Sarah undergoes regular upskilling to ensure clients receive the latest evidence-based treatment. She is proudly qualified in the following programmes, which she integrates into her therapeutic approach where suitable:
The Hanen: It Takes Two To Talk Program, for parents who have a child with a language delay
The Hanen: More Than Words Program, for parents who have a child with autism
The Hanen: Target Word Program, for parents whose very young child is a late talker
The Lidcombe Programme for Stuttering
The Picture Exchange Communication System (PECS)
With three young and active boys of her own, Sarah understands the needs of parents well and has a range of techniques and strategies to effectively implement therapy targets within the busy home-life.
Sarah loves technology and uses this when working as a Speech-Language Therapist. She accesses many interactive and engaging tools when seeing young (and old!) children via teletherapy. Sarah has been heavily involved with Toastmasters, from committee roles including Club President, to competing in and winning various speech and evaluation competitions.
Introducing Ashleigh Maguire, BSLT, MNZSTA
Ashleigh has been a Therapist with Vocalsaints for over 2 years. Born in Christchurch, Canterbury, she also studied at the University of Canterbury graduating with a Bachelor's of Speech and Language Pathology with Honours.
Ashleigh has a passion for learning and has also studied in other areas including:
Cognitive psychology
Te Reo Maori, and Engaging with Maori
Family and kinship in Comparative Perspective.
She has also completed workshops on cleft palate, and research ethics. Ashleigh has begun a diploma in educational support working with Massey University and intends on completing her studies in 2021.
Ashleigh specializes in speech, language, and augmentative and alternative communication, and enjoys training people of all ages with appropriate social skills.
Ashleigh loves to work with children and has previously worked in preschools as a Relief Teacher. She also enjoys supporting adults.
Ashleigh's main goal as a Therapist is to help empower and motivate others by giving people tools to continue the success they have in therapy into everyday life.