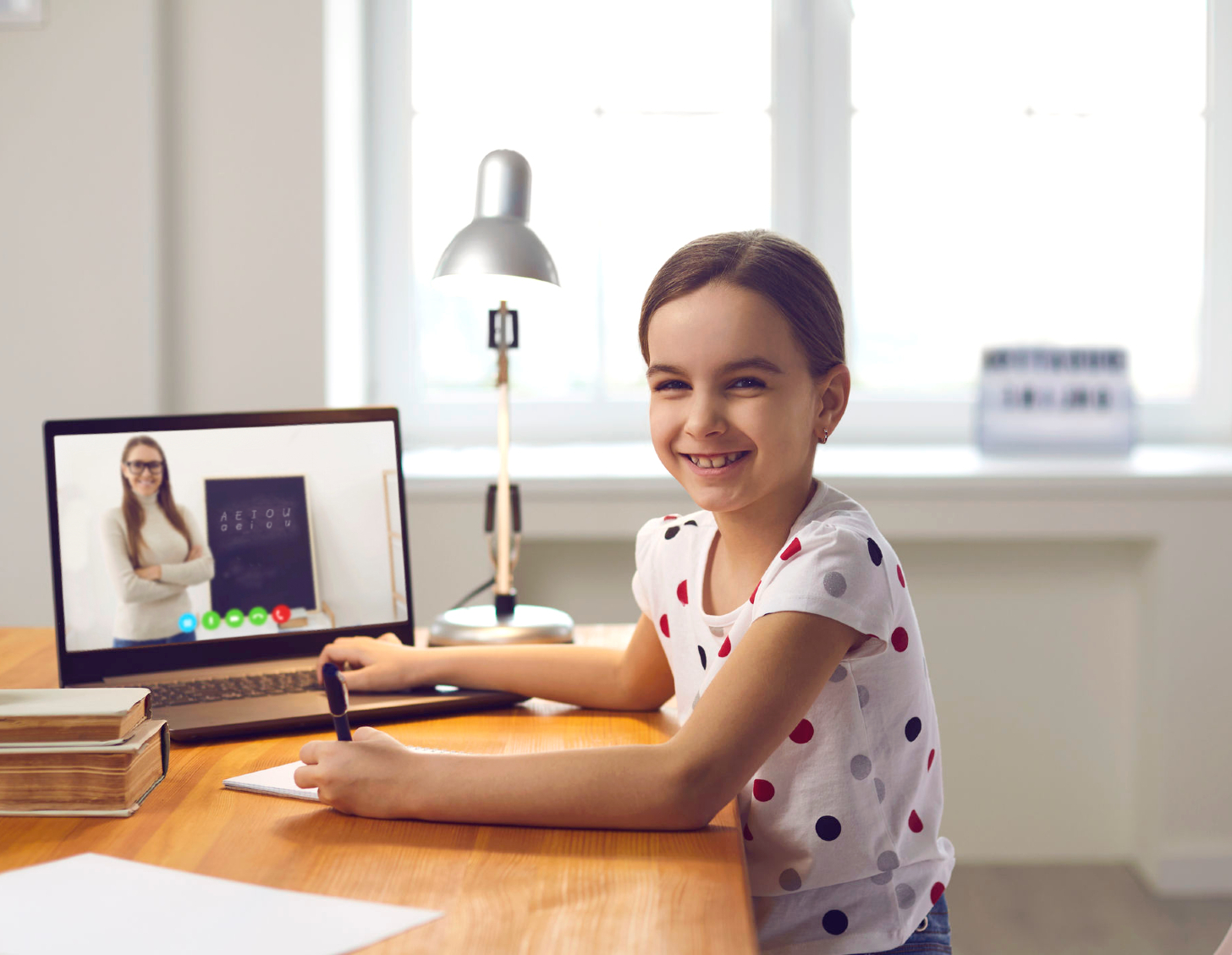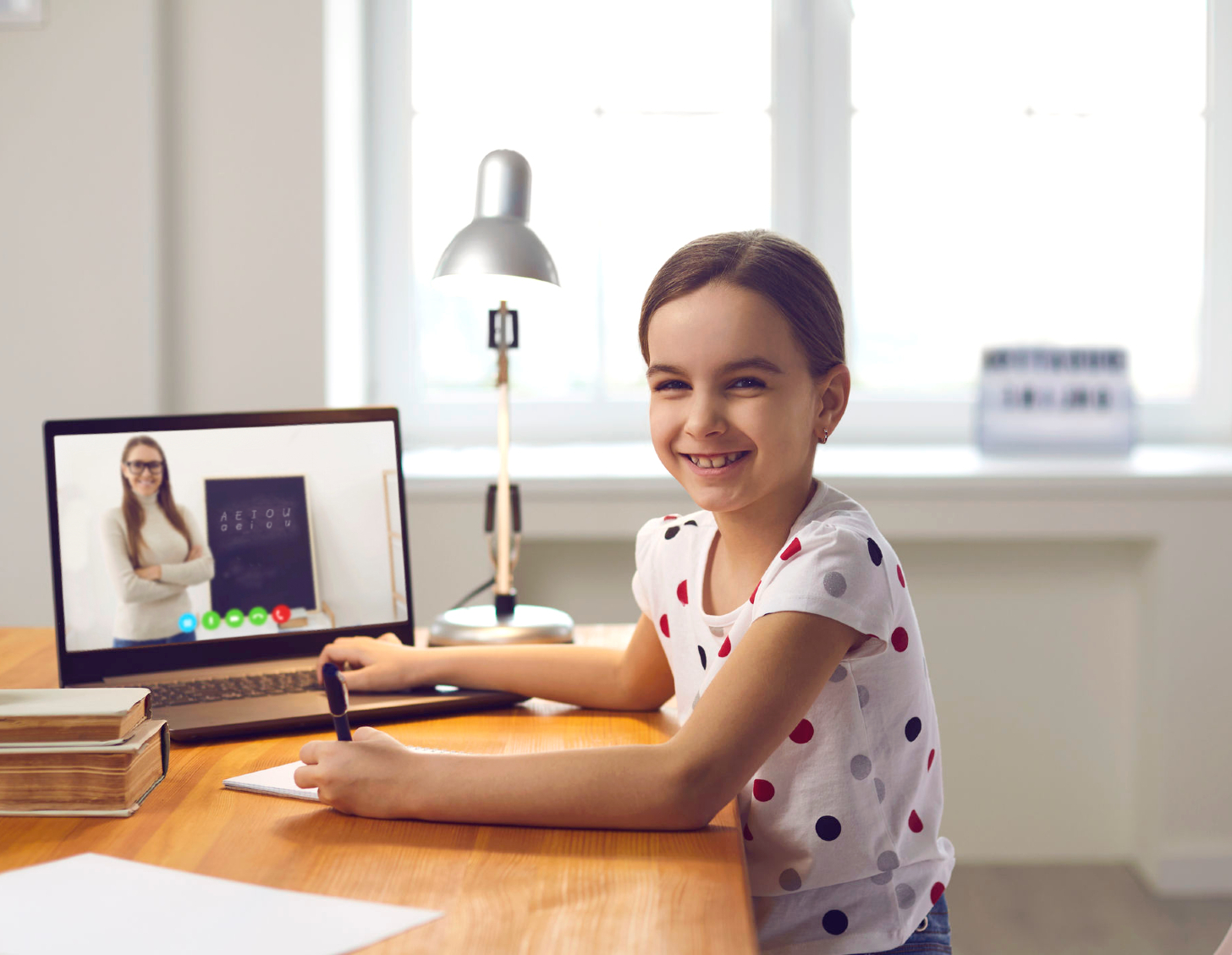 Speech-Language Therapy for all ages
Vocalsaints helps people across New Zealand who need a compassionate, professional, and effective speech-language therapy service. Unlike most providers, our services are for both children and adults, ranging from helping with stuttering and speech clarity including lisps to language or processing difficulties, and literacy skills including dyslexia.
We are physically based in Tauranga, but provide speech-language therapy in Auckland, Wellington and nationwide via interactive online video conferencing. We are happy to provide a travelling service within the Western Bay of Plenty too.
We encourage you to read more about our speech-language therapy services and to get in touch with our friendly, professional team that's waiting to help you, or someone you care for.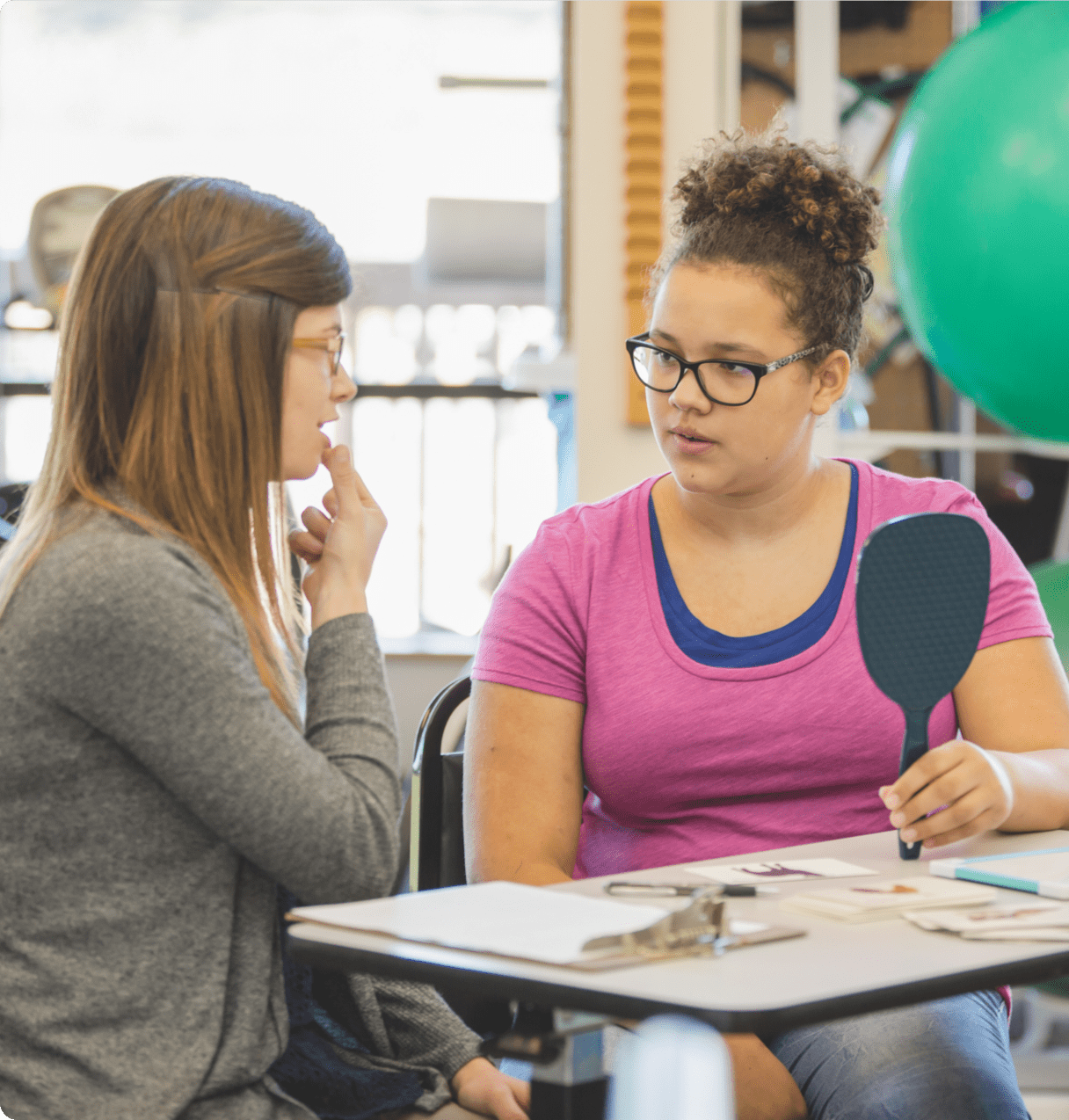 Contact Vocalsaints today for help
Speech-Language Therapy that comes to you online
Our speech-language therapy services can be provided right across New Zealand via teletherapy - live and interactive online video conferencing.
Teletherapy is confidential and is held in the safety and privacy of your home. You are provided with a secure link to connect to a Therapist for your individualised therapy. Results of teletherapy are found to be the same as in-person therapy - or even better! Please don't hesitate to get in touch if you have any questions. We're here to help.
Historically, our team has provided in-person speech-language therapy in Wellington, Auckland, Hamilton and Christchurch. So have a chat with us today... you might find we've once been neighbours!
Speech-Language Therapy services from Vocalsaints
At Vocalsaints, we provide a range of speech-language therapy services, as well as treating a range of conditions. Services include 
speech clarity
, 
stuttering
, 
receptive and expressive language
, 
auditory and language processing
, 
literacy
, 
social communication
, and
voice
. Some of the conditions we support include
Aphasia or Language Processing Disorder
,
Auditory Processing Disorder
,
Autism
,
Dyslexia
,
Dyspraxia
,
Late Talkers
and those requiring
Alternative and Augmentative Communication
. Whatever the age or communication concern, our team of Speech-Language Therapists can help. We invite you to view further information on the many services we offer by heading to our Services Offered Section.
The latest Speech-Language Therapy methods
Vocalsaints has experienced Speech-Language Therapists who are New Zealand Speech-Language Therapists' Association registered members, providing professional, personalised and evidence-based speech-language therapy for children, adolescence and adults.
Our speech therapy appointments utilise specialist resources and techniques. Depending on a individual's age, need and interests, they are full of games and activities.
Therapy typically begins with a consultation or formal assessment appointment that generally lasts between 60-90 minutes. The Speech Therapist will discuss recommendations with the individual and/or their caregiver(s) about ongoing therapeutic support.
If further speech-language therapy sessions are needed, arrangements can be made right away.