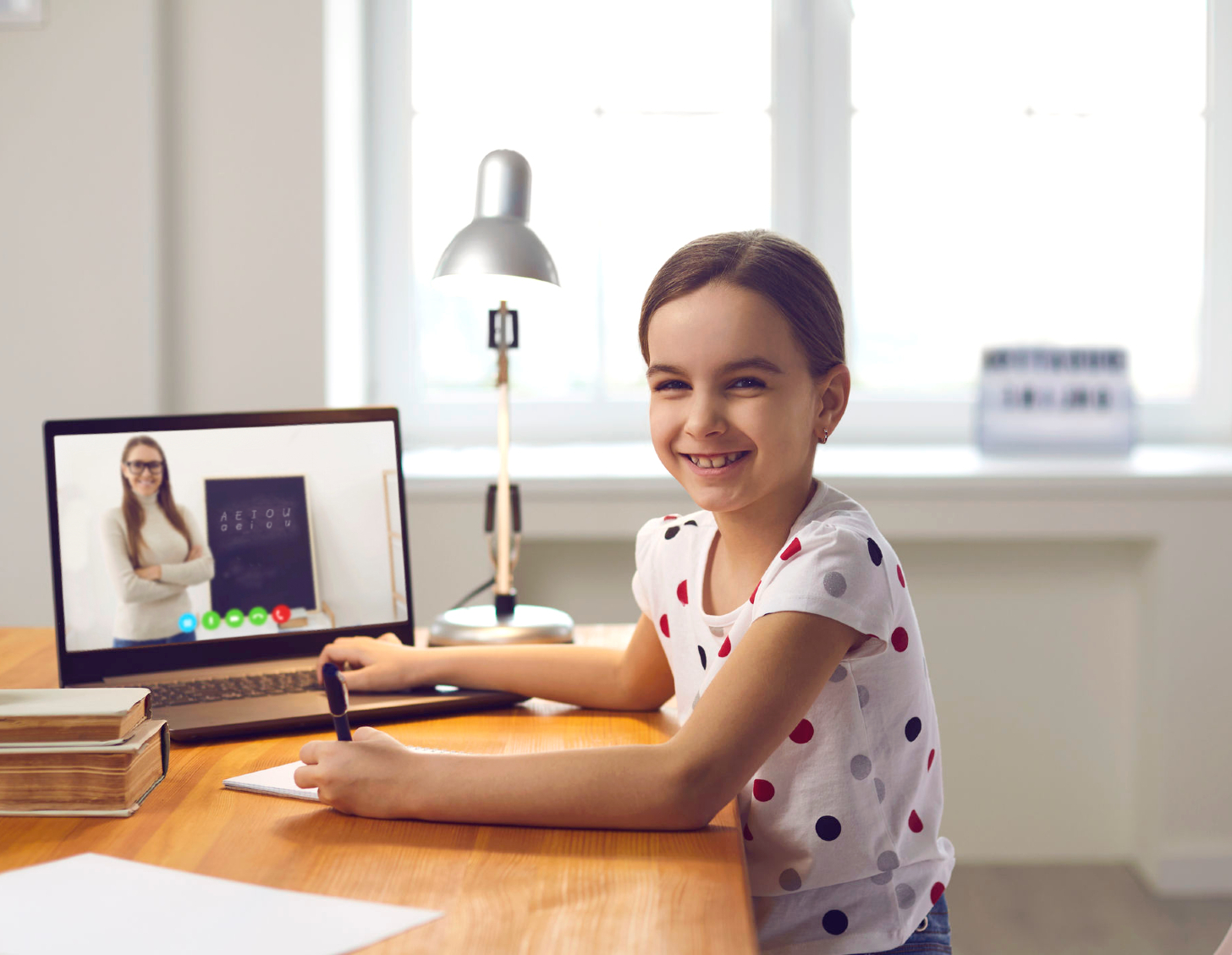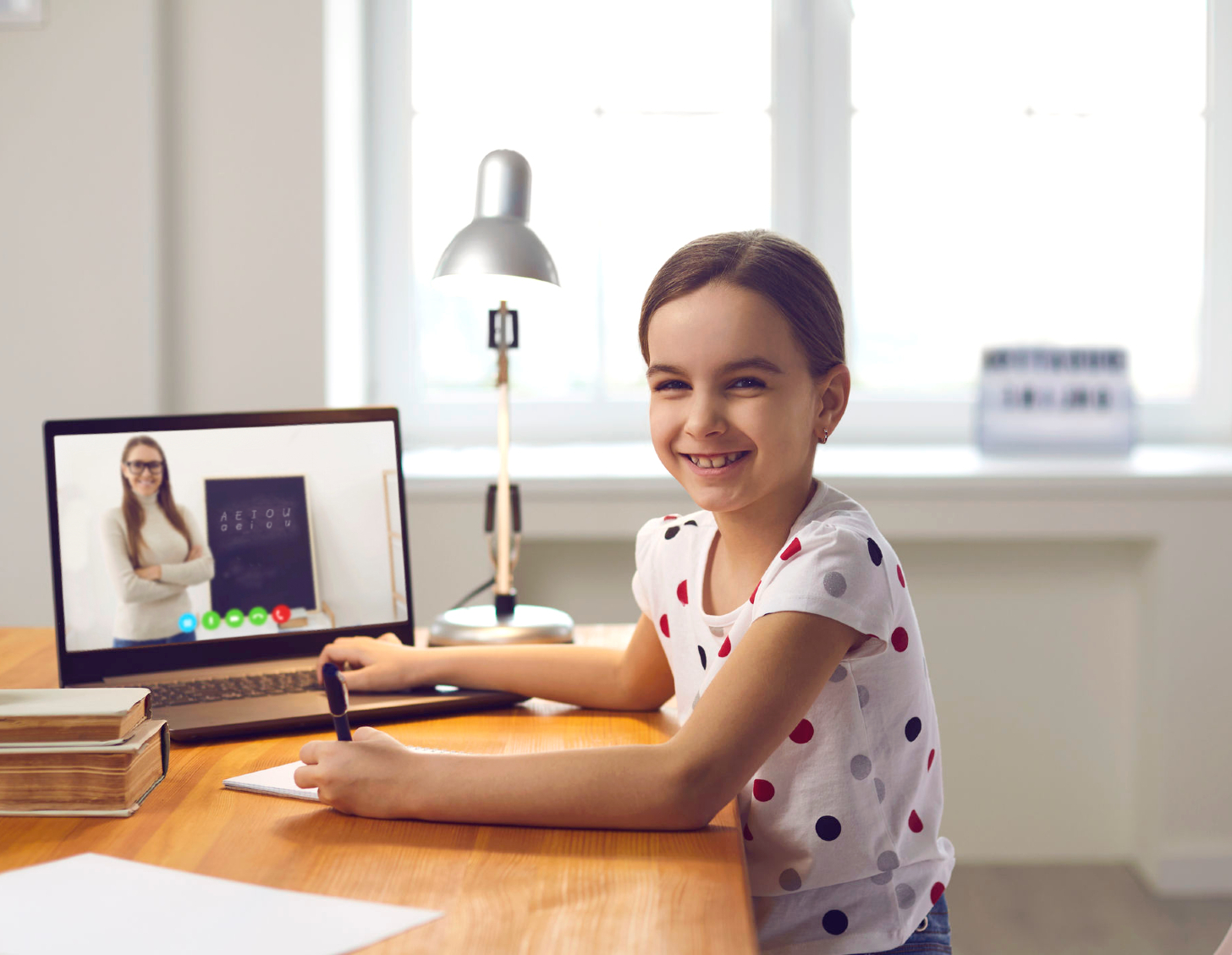 Speech-Language Therapy for all ages
Vocalsaints helps people across New Zealand who need a compassionate, professional, and effective speech-language therapy service. Unlike most providers, our services are for both children and adults, ranging from helping with stuttering and speech clarity including lisps to language or processing difficulties, and literacy skills including dyslexia.
We are physically based in Tauranga, but provide speech-language therapy in Auckland, Wellington and nationwide via interactive online video conferencing. We are happy to provide a travelling service within the Western Bay of Plenty too.
We encourage you to read more about our speech-language therapy services and to get in touch with our friendly, professional team that's waiting to help you, or someone you care for.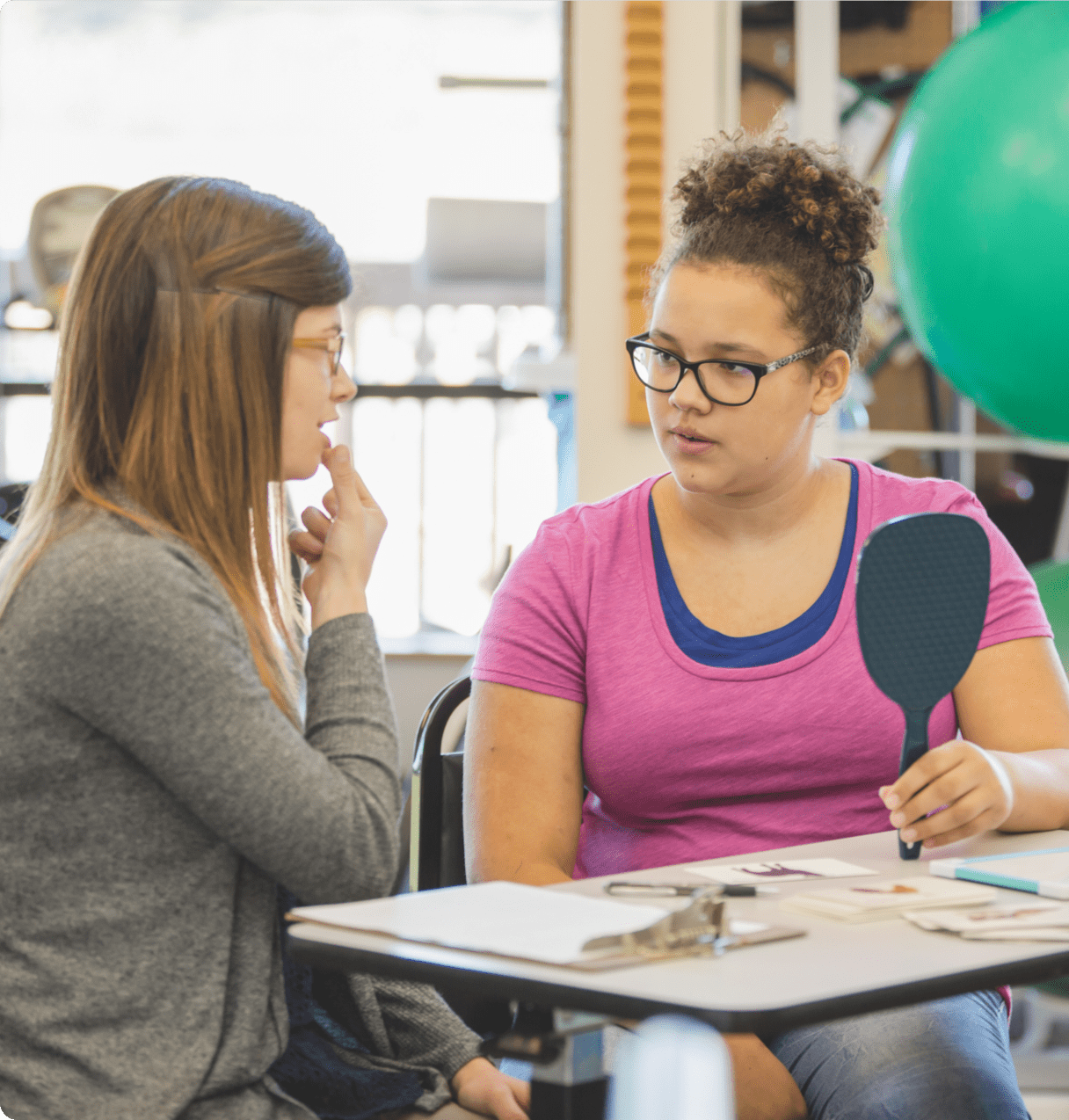 Contact Vocalsaints today for help
Speech-Language Therapy that comes to you online
Our speech-language therapy services can be provided right across New Zealand via teletherapy - live and interactive online video conferencing.
Teletherapy is confidential and is held in the safety and privacy of your home. You are provided with a secure link to connect to a Therapist for your individualised therapy. Results of teletherapy are found to be the same as in-person therapy - or even better! Please don't hesitate to get in touch if you have any questions. We're here to help.
Historically, our team has provided in-person speech-language therapy in Wellington, Auckland, Hamilton and Christchurch. So have a chat with us today... you might find we've once been neighbours!
Speech-Language Therapy services from Vocalsaints
At Vocalsaints, we provide a range of speech-language therapy services, as well as treating a range of conditions. Services include 
speech clarity
, 
stuttering
, 
receptive and expressive language
, 
auditory and language processing
, 
literacy
, 
social communication
, and
voice
. Some of the conditions we support include
Aphasia or Language Processing Disorder
,
Auditory Processing Disorder
,
Autism
,
Dyslexia
,
Dyspraxia
,
Late Talkers
and those requiring
Alternative and Augmentative Communication
. Whatever the age or communication concern, our team of Speech-Language Therapists can help. We invite you to view further information on the many services we offer by heading to our Services Offered Section.
The latest Speech-Language Therapy methods
Vocalsaints has experienced Speech-Language Therapists who are New Zealand Speech-Language Therapists' Association registered members, providing professional, personalised and evidence-based speech-language therapy for children, adolescence and adults.
Our speech therapy appointments utilise specialist resources and techniques. Depending on a individual's age, need and interests, they are full of games and activities.
Therapy typically begins with a consultation or formal assessment appointment that generally lasts between 60-90 minutes. The Speech Therapist will discuss recommendations with the individual and/or their caregiver(s) about ongoing therapeutic support.
If further speech-language therapy sessions are needed, arrangements can be made right away.
"Sarah took the time to get to know us as a family and understand how to best meet the needs of our daughter. Her initial focus was teaching us as parents the foundations of communication and how to model this to our daughter. This knowledge has been the backbone of all that we have done moving forward. We are so grateful to have this information under our belt!"

-- Mother of a 2 year old daughter
"I think we've made quite good progress!"
— Adult client unable to sing socially anymore
"As a family we have all had to learn a new language - PODD. Sarah has been patient and understanding and goes above and beyond to find new ways to teach us this language - always fun and interactive. She listens and respects our input and allows us to go at our pace with our own learning.""

-- Mother of a 2 year old requiring AAC
"We are kept well informed of what we can build on at each stage of the journey, but there is also no pressure or guilt when life is busy.
We found the zoom meetings really beneficial when travel hasn't been easy to arrange and now are continuing via distance thanks to how well that has worked.
Many thanks to Vocalsaints and Ashleigh for the amazing work you do!"
-- Mother of an 8 year old girl
"I don't see him stuck on a word any more - that's been amazing! It's been quite phenomenal - really happy with how it's gone. I'm thankful we got on to this early in the year."

-- Mother of a 16 year old with a stutter
"We are also eternally grateful to Sarah for being accommodating, understanding and patient. The programs were easy to understand for [my wife] which actually motivated her a great deal. She is now able to continue to use these tools well into the future."
-- Husband of wife who had a stroke
"Thank you. You've been really helpful."
-- Phone enquiry
"[Talking with you] has been a reward in itself. It's given us a better insight into things."
-- Husband of wife who had a head injury
"Having you in the mix has made big improvements. Without your help I wouldn't be where I am. You gave me guidance. I've enjoyed the time you've spent with me."
-- Adult after a head injury
"You've made me feel better. That's settled me a lot."
-- Mother of a 11 year old with a stutter
"Knowing how to help him has alleviated my anxiety."
-- Mother of a 4 year old with ASD
"I know that when I use soft contact I can say what I want, when I want. This has given me confidence."
-- 18 year old with a stutter
"I know that if I don't (use the technique I've been learning) then I'll be a stuttering mess."
-- 17 year old with a stutter
"Thank you for understanding my problem."
-- Adult with stutter
"One of the side benefits of the sessions is that [our son]'s confidence in social situations has grown exponentially. He's keen to interact with people more, be more open about his wants and connect with people."
-- Mother of a 4 year old boy
"Not ignoring our concerns with his speech, seeking help and intervening early has been the best thing we have done for our son. We are ever so grateful to Sarah and Vocalsaints for just being such an incredible help and easy to access service."
-- Mother of a 3 year old boy
"We were informed that the waiting list for public assessment is awfully long and I was quite saddened that by the time our son is assessed and receives help with his speech and social communication, we would have wasted precious time.
It was at this time, I contacted Vocalsaints and
really appreciated how quickly we were able have J reviewed by Sarah, while awaiting formal diagnosis."
-- Mother of a 4 year old boy
"Vocalsaints has provided a valuable, professional and flexible service to our daughter for over a year.
We have especially enjoyed the relationship Ashleigh has built with her through fun games, variety, patience and acknowledging her individual needs. Her speech, vocabulary and processing have all improved dramatically, which has been furthered through extra work we can do in our own time at home."
-- Mother of an 8 year old girl
"You have given me so many more tools to use to help my child grow."
-- Mother of a 3 year old boy
"I just want to say THANK YOU - My son is talking a lot more and copying what I say 🙂🙂🙂"
-- Mother of a 4 year old boy
"Thanks for helping my daughter and teaching me what you did. Thank you for what you have done, it will make a big difference to her life."

-- Father of a 7-year-old girl
"Ashleigh has a wonderful way of connecting with our son, N. She is able to engage with him, and makes the sessions seem more fun. A good balance of practical work and some game playing. He usually tries really hard during the sessions, and pays attention to what she is trying to teach him."

-- Mother of a 7-year-old boy
"If you have any insight I can pass on [to the next school], I value your opinion. You made a huge impact on Logan's learning."

-- Mother of a 10-year-old boy
"I remembered all you taught me - slow speaking, splitting the syllables and tongue positioning.

All your work appears to have had a great effect. Let's see what the Doc says!!!

I really do so much appreciate all of your expert help, Sarah - bloody brilliant!"

-- Senior Adult Client